We serve packed breakfast, lunch, and snacks as follows:


Breakfast:
6:30-800


Lunch:
11:00-1:00
We are flexible with the children.

Snack:
4:00
The children
receive
a
snack
when they wake up from nap/before they head home.


For mothers who are breastfeeding, it is recommended that breast milk be stored in individual storage bags. Once breast milk or formula bottles have been heated, they must be eaten or discarded after one hour.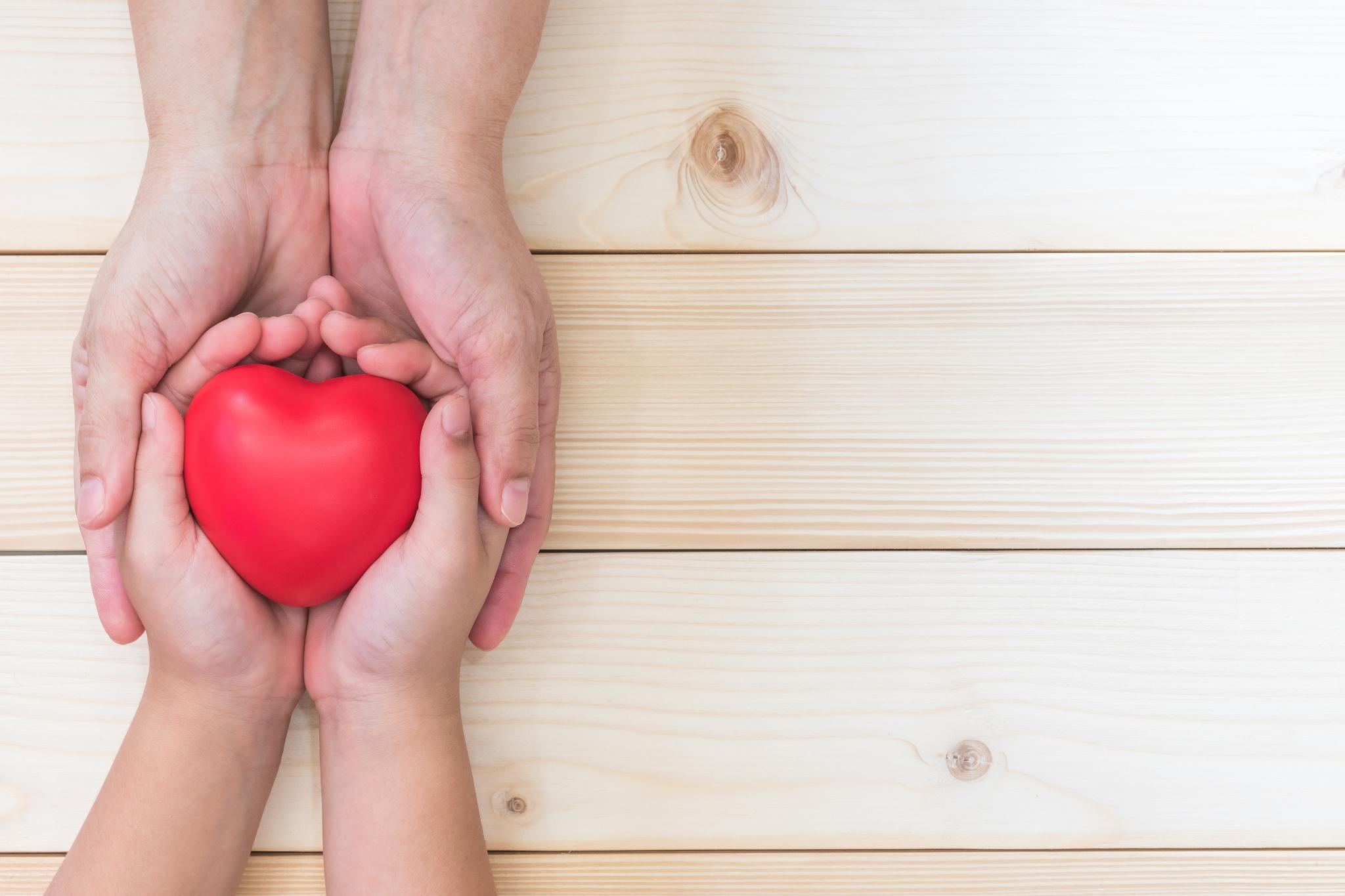 Children learn so much from helping out and cooking together. Here are some benefits of cooking as part of our curriculum:
Children learn the importance of washing their hands and using their "cough catchers" to keep germs away from food.

Measuring out and mixing ingredients in a recipe helps cognitive development, as they learn the mathematics of adding and the process of following directions.

Counting out to take turns also helps them learn their numbers, while actually waiting their turn helps them develop patience and social skills of sharing turns with others.

Children tend to eat what they make, which helps in getting children to try new foods!